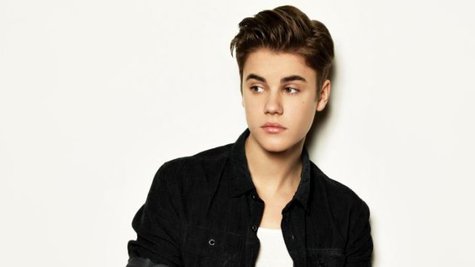 A new documentary about Justin Bieber will be featured at the Toronto Film Festival.
Deadline.com reports that Justin Bieber's Believe, directed by John M. Chu , will be screened for buyers at the festival. Chu also directed the box office smash Justin Bieber: Never Say Never . Like that film, Believe will mix concert footage with documentary-style storytelling to track the singer's continued global takeover.
In other Justin news, he made a teenage girl's entire life this past weekend when he sang to her and danced with her at her Sweet 16 party. The Toronto Star reports that Justin made a brief appearance Saturday night at the bash for Erica Shnaider , the daughter of a billionaire condo developer. The event was held at the Art Gallery of Ontario, and when Justin appeared, he sang what was described as an "unreleased single," and then danced "provocatively" with Erica, according to another musician who performed that night.
The entire Bieber drop-in lasted about three minutes, according to the musician, who added, "He's got 30 Rambo Secret Service guys around him. They cleared the place like there could be a potential bomb threat, then he's walked into a black SUV."
Erica, whose dad is worth $1.5 billion, later tweeted , "Most unreal night of my life. I don't even know what to say," and "@justinbieber I don't think I could ever thank you enough." She's also posted some photos of Justin's appearance.
Copyright 2013 ABC News Radio