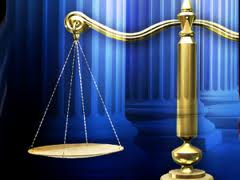 A new trial for a man who was acquitted of murder in 2008.
Back then a disabled man was beaten to death in a Charleston group home.
It was shut down soon after.
Christopher Oliver was charged with first degree murder and neglect.
Oliver was acquitted of murder, but since jurors couldn't make a unanimous decision on neglect he will be retried on that charge.
Oliver is now apparently a student at BallStateUniversity.
The new trial starts March 24, 2014.