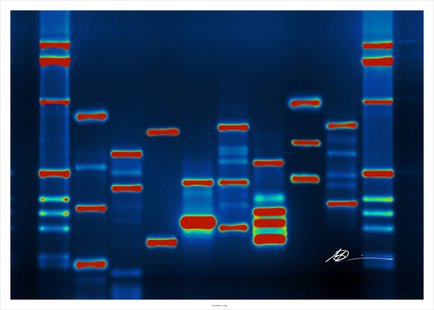 In Champaign, 20-year old Aaron Kirby is now charged with kidnapping and sexual assault after DNA evidence allegedly connected him to an attack.
Kirby had to turn over DNA evidence when he was jailed earlier in connection to a shooting.
The state DNA database then connected Kirby to the victim of a sexual attack.
Police say that Kirby offered to drive a man home from a party and that is when he pulled a gun and forced the victim to perform acts.