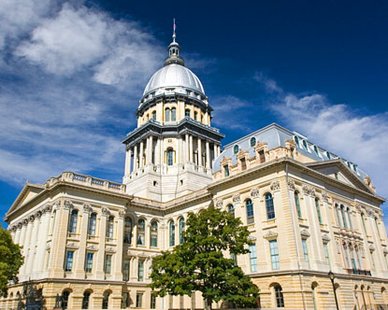 Renovations at the Illinois Capitol in Springfield are not getting any cheaper.
New numbers show that the renovations on the basement of the west wing will run $6.5 million dollars.
Half of the space is a brand new press room.
The new digs for reporters will be available to the media rent free.