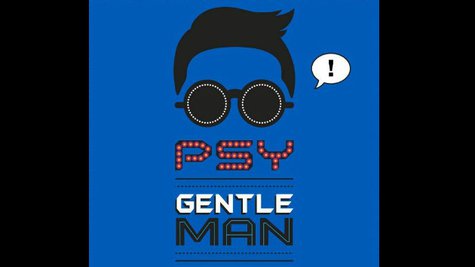 He didn't take his clothes off and swing naked on a wrecking ball -- thank goodness -- but South Korean rapper PSY has managed to score the most-viewed YouTube music video of 2013.
PSY's clip for "Gentleman" has so far racked up more than 573 million views since it was released earlier this year, and is on track to reach 600 million views by year's end. If it does, it will be the fifth most-viewed clip in YouTube history. The video is also nominated for three awards at this weekend's inaugural YouTube Awards, which are being held Sunday night in New York City.
The rapper, who's working on his first full-length album for the U.S. market, has big plans for the holiday season. From December 20 to December 24, he'll perform five shows in his hometown of Seoul, South Korea. Tickets for those concerts go on sale Wednesday.
Copyright 2013 ABC News Radio