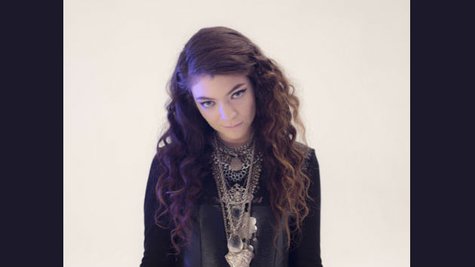 Lorde truly is the ruler -- of the Hot 100. Her smash "Royals" remains at #1 on the Billboard singles chart for a fifth week.
The 16-year-old New Zealand singer leads an all-female top 3 on the chart for seven weeks straight: Katy Perry is #2 with "Roar," while Miley Cyrus is #3 with "Wrecking Ball." That's not a record though: the current mark for top three domination by solo female acts is 10 weeks, which happened back in 1999.
Meanwhile, OneRepublic has scored their third career top 10 hit with "Counting Stars." It follows 2007's "Apologize" and "Good Life," from 2011. And Imagine Dragons racks up their second top 10 hit as "Demons" climbs to #9. It follows "Radioactive," which peaked at #3.
Copyright 2013 ABC News Radio