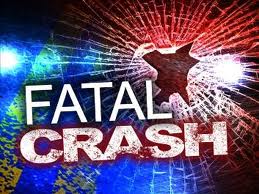 A single vehicle accident near Danville, IL claimed the life of a woman early yesterday morning.
Around 3:14 a.m. 21-year-old Kristian Hayden was eastbound on I-74 near the Georgetown exit when her car veered into a drainage ditch, hit a concrete culvert, an caught fire.
Police are not speculating what caused her vehicle to leave the roadway, but did say she was not wearing a seat belt at the time of the accident.
Hayden was ejected from her Chevy sedan and died at the scene.