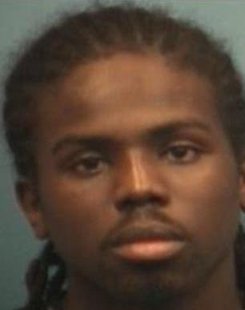 In Urbana, jury selection continues to day in the murder trial of 20 year old Treshaun Jake.
Jake is accused of killing Desirae Austin on July 4, 2012. Jake's co-defendant, 21 year old Anthony Meads, was sentenced to 50-years in prison.
The shooting was allegedly caused by a stray bullet fired in a confrontation between two gangs.