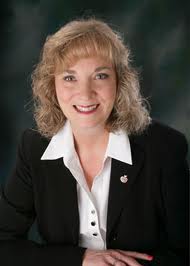 Four members of the State Board of Education have asked Superintendent Glenda Ritz to drop a lawsuit she filed accusing them of taking secret, illegal action. The members seem to accuse Ritz of not having politics and not the best interests of students as a priority.
Ritz accuses the 10 members of the State Board of Education – who were all appointed by Republican governors – of violating the state's Open Door Law by taking official action without meeting in public for a debate and vote. Some of those members accuse Ritz of not making progress on issues and also of not being responsive to the board.
Indiana Attorney General Greg Zoeller has asked the court to dismiss the lawsuit, saying that Ritz had no authority to file it.