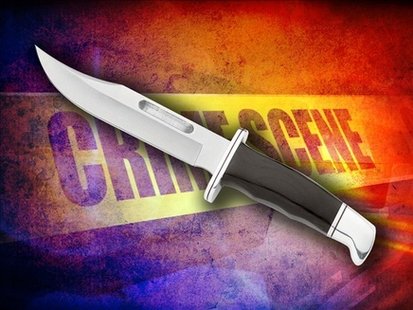 The Indiana University Campus in Bloomington was on high alert while police searched for two armed individuals near campus early Sunday morning.
The alert was lifted and police had arrested two suspects by 10 AM.
Police say that a 20-year-old IU student was hospitalized after a fight with two other males in the parking lot of an apartment building.
Witnesses told investigators the three men had gotten into an argument when two men chased the third and apparently stabbed him with a knife.