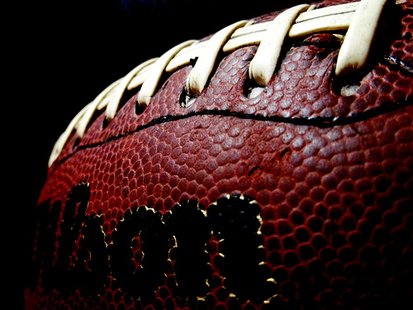 Here is your High School Football Schedule for Friday as Sectionals get underway:
In Class 4A Sectional 14:
Indianapolis Chatard travels to Northview
Sectional 29 in Class 3A has West Vigo playing at Western Boone, Crawfordsville at Edgewood, Greencatle is at Tri-West and North Montgomery hosts Brebeuf .
Sectional 37 in Class 2A; South Vermillion hosts Monrovia and Cascade is at Cloverdale
Staying with Class 2A in Sectional 40; Sullivan visits South Spencer and North Posey is at Eastern Greene.
Class 1A looks like this in Sectional 46; South Putnam will host Trinity Lutheran
Sectional 47 has Covington at Attica; Rockville traveling to North Vermillion; Fountain Central hosting Riverton Parke and North Central at Turkey Run
And at Sectional 48 it will be Linton at Union Dugger and North Knox hosting Perry Central.
TH North and TH South will begin Sectional play Next Friday.
Over in Illinois:
Casey travels to Marshall
Paris hosts Newton
Palestine-Hutsonville visits Tri-County
And Robinson is at Edwards Co.