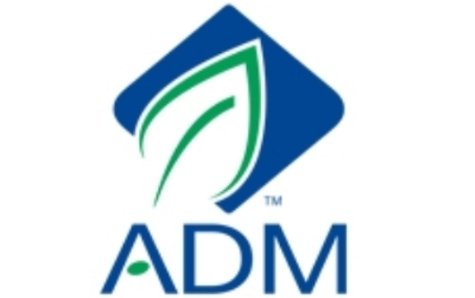 No decision by the Illinois legislature on a bill to give Archer Daniels Midland Company up to $24 million in tax breaks to keep its headquarters in Illinois.
ADM announced last month it plans to move its global headquarters from Decatur to a location with better international access.
The House Revenue and Finance Committee had been scheduled to consider the bill.
But Rep. John Bradley, a Democrat from Marion, took it off the agenda and has so far declined to say when or if the bill will get a vote.