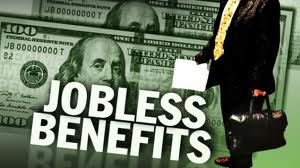 In Illinois thousands of laid-off federal workers will have to pay back their unemployment benefits.
During the shutdown, the Illinois Department of Employment Security had a few thousand apply for benefits, and 577 ultimately collected money.
Since with workers will receive back pay from the federal government for the time they are off they aren't entitled to the unemployment benefits.
If anyone does not comply voluntarily, the state can garnish their tax returns.