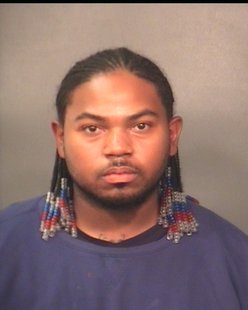 A jury was selected Monday morning and the murder trial of William Mallory is now underway.
Mallory is accused in the 2012 fatal shooting of Dustin Kelly and two other people near the Ballyhoo Tavern.
Court house security has been greatly increased after there was a confrontation among family members of the victim and the accused at an earlier court hearing.
The trial is expected to continue to Friday.