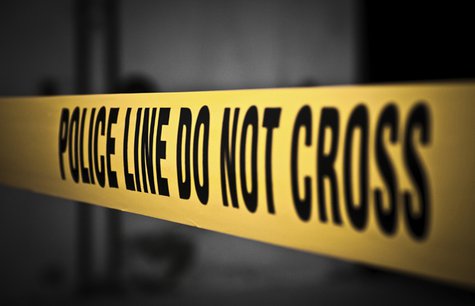 Indiana State Police Detectives are continuing their investigation into the death of two people found on private property near US 150 and Pennington Road in northwestern Vigo County.
The discovery was made by ATV riders in the area over the weekend.
An autopsy was performed on one of the deceased yesterday and an autopsy on the other person is set for today.
The bodies were partially decomposed, but appear to be an adult male and adult female of middle age or older.
Further information could be released later today.