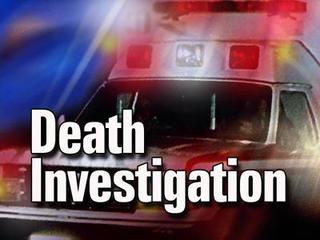 Illinois State Police say that it could take several days to identify the body of a woman found near the Casey exit on I-70.
Department of Transportation workers found the body Friday afternoon.
The death is being investigated as a homicide.
An autopsy took place Saturday.
Dental records will most likely be used to help in making identification.
The extent of the woman's injuries or how long her body had been where it was discovered has not been released.