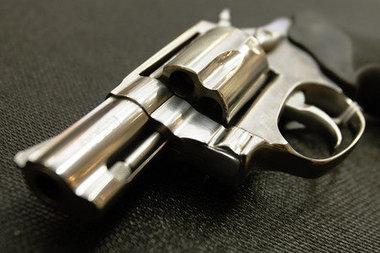 An arrest has been made in connection to a weekend shooting at a Terre Haute bar.
Police say that two groups of people got into a fight and that is when shots were fired at the King of Diamonds bar on Locust Street.
Several bullet holes were found in the building and nearby cars.
Three people were shot managed to make their way to Union Hospital.
One of those shot was a juvenile who was an innocent bystander.
At the hospital police say that 27 year old Michael Hurns punched another man.
Hurns was arrested on a battery charge.
Police are continuing their investigation.