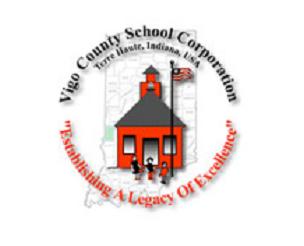 The Vigo County School Board will meet tonight and on the agenda the board will be asked to approve VoorheesPark as the site for a new VCSCAquaticCenter.
Even if they do they will have to await approval by the Terre Haute Parks Board. School administrators plan on asking the parks board next month to allow the construction in the city park.
The corporation will be asking for a 99 year lease at the cost of $1.
The $9.8 million facility, which will be funded through a bond issue, and would replace the current pools that the three county high schools.
It would also take all but 3 acres of the total park.
School administrators are also expected to ask the board to cut hours of part time employees to less than 30 hours per week to get under the Obamacare limit that would require that they provide health insurance.
Even though the hours would be cut pay checks would not as wages would go up to cover the lost income.
The meeting is tonight at 6p.m. at the administration building on Wabash