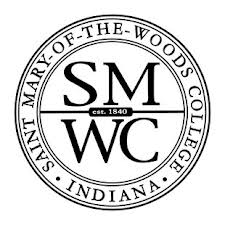 St. Mary-of-the-Woods College has announced that the school is ready to start work on a new sports and recreation center this year.
The $11 million project isn't completely funded yet.
Construction is set to begin the first week of December and will take about 10 months.
It's been almost 40 years since St. Mary's has seen new construction on campus.