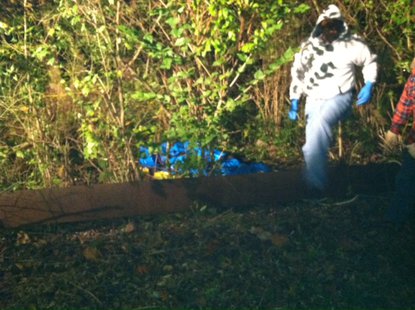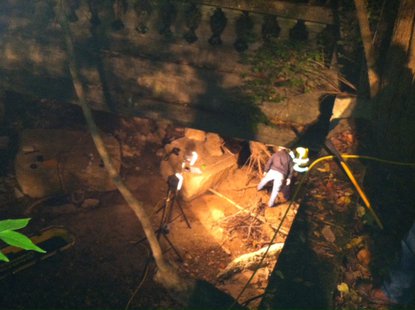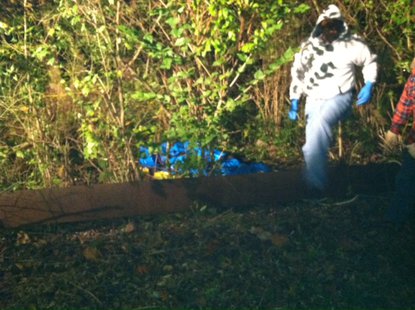 Indiana State Police Detectives are investigating two bodies that were found on private property near US 150 and Pennington Road in northwestern VigoCounty.
The middle aged male and female bodies were found approximately 150 yards south of Pennington Road and under a small bridge on a driveway which led to abandoned residence at 7400 West Pennington Road.
A white 1997 Ford pickup was found at the scene and is believed to belong to one of the victims.
The bodies appear to have been there for a few days.
Autopsies are scheduled for today.
Investigators believe the male and female were in a relationship prior to their death but aren't saying why they think that.
The bodies were discovered by individuals riding All Terrain Vehicles in the area.