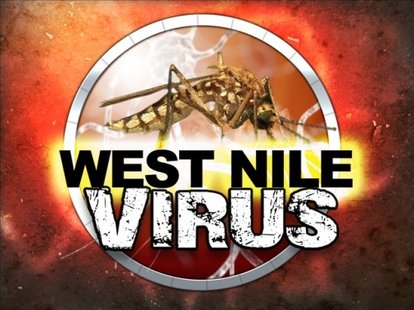 Last week we told you that Indiana had its first death due to West Nile virus.
We now know that the death happened here in VigoCounty.
No other information about the person that died is being released. State health officials say 20 human cases have been reported in the state and mosquito samples in 87 counties have tested positive for West Nile Virus.