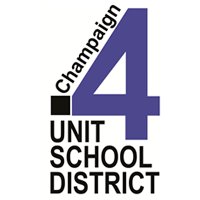 Teachers in the Champaign School District have overwhelmingly voted in favor of a new contract agreement with the school board.
Unit 4 teachers have been working without a contract since the beginning of the school year.
The deal still needs to be approved by the board.
That is expected to happen on Monday.