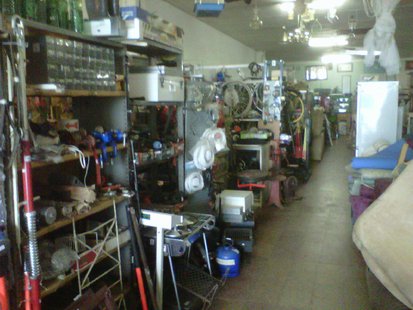 New rules pertaining to the sale of secondhand-goods in Paris.
Dealers now will need a license to operate in the city.
The cost is $25 for the first license and $15 for additional licenses.
The new license rules do not apply to pawnbrokers, or used car dealers.
The new rules also spell out what records need to be kept.
The goal is to stop the trafficking of stolen goods.
Fines for violators could be as much as $500.