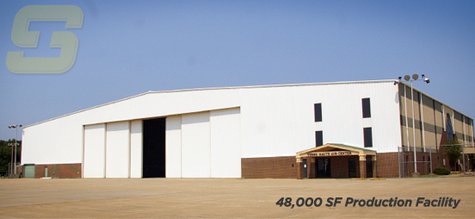 A Brazil Company has now moved to the Terre Haute Airport and they held a grand opening yesterday.
Stark Industries-JWS Machine specializes in precision machining. The company has about 50 employees.
They are hoping to add 15 new workers by the end of the year and up to 50 in the next 5 years.
The company has invested nearly 4-million dollars in the upgrades and move.