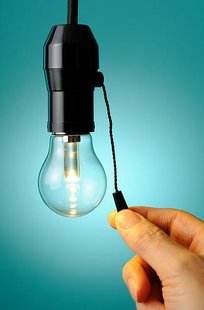 A new report out from the Citizens Utility Board shows that residents in Illinois need to turn out the lights.
Households in the Land of Lincoln use 44% more energy than the national average.
That puts Illinois at the top of the list of energy wasters.
Experts say the reasons for enerfy waste are that houses in Illinois tend to be older and larger than in other states.
The main consumers of the energy are heating and air conditioning, followed by appliances and water heaters.