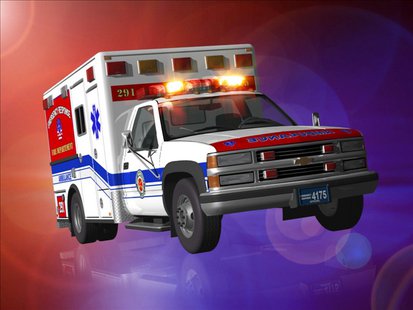 A Dieterich man is recovering after being seriously injured in a farming accident.
Kent Elmore was injured when his foot became caught in an auger.
A truck driver helped Elmore until emergency personnel could airlift him to Barnes Jewish Hospital in St. Louis.
Elmore told the Effingham Daily News that he lost his right foot as a result of the accident and was awaiting another surgery soon.