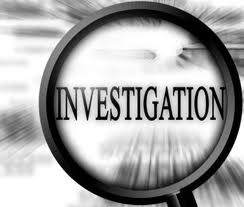 Police are investigating skeletal remains found on the north side of Champaign.
Police say they don't yet know how the person died.
A family member reporting the death told police the deceased person was his brother, was developmentally disabled, and that he had been his caretaker the past 10 years.
Police are at a loss to explain why it took so long to report the death.
If you know anything contact police.