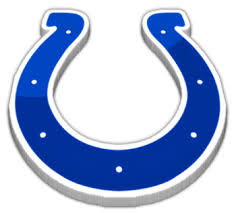 The Colts will pay tribute to Peyton Manning when his Denver Broncos play in Indianapolis on Sunday evening.
Indy has usually celebrated the return of former longtime stars, such as Edgerrin James and Jeff Saturday, with a highlight reel of the players' careers between the third and fourth quarters. USA Today reported Wednesday that the Colts will honor Manning during a pregame tribute.
Manning set Colts' franchise records for attempts, completions, yards, touchdown passes and wins before being released in March 2012 and signing with Denver.