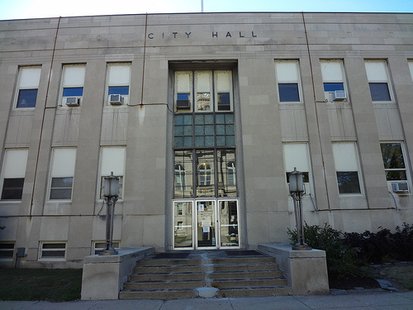 State officials have been skeptical lately of a proposed student housing project for IndianaStateUniversity in downtown Terre Haute, and now city officials have also hit the brakes.
The Board of Public Works tabled a request this week to grant yet another extension of a proposed agreement to sell part of the ground required for the project to Thompson Thrift, who is the proposed developer.
The board needed three members to vote for the extension and they didn't have it.
On top of that state lawmakers on the Indiana Budget Committee in Indianapolis have so far refused to approve the project because some members do not think that it is a good deal for ISU or the state.
The biggest concern was a 30 year lease for over a million dollars a year and at the end of the lease the school has nothing to show for it.
The board also tabled an oil lease between Pioneer Oil and the city, awaiting further developments on the student housing project.