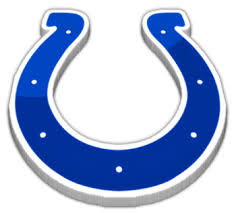 A combination of 4 dropped passes and mental mistakes added up into a road loss for the Colts on Monday Night Football. As Indy falls to San Diego 19-9.
Areas in which the Colts have dominated all season long such as third-down conversions and time of possession were nowhere to be found on Monday night as San Diego controlled the ball and converted 7-of-14 third-downs to keep the Colts offense on the sidelines.
There was one bright spot in the contest, Reggie Wayne became the 9th player in NFL History to record his 1,000 reception. Indy now drops to 4-2 on season and will return to host undefeated Denver Broncos next Sunday night.