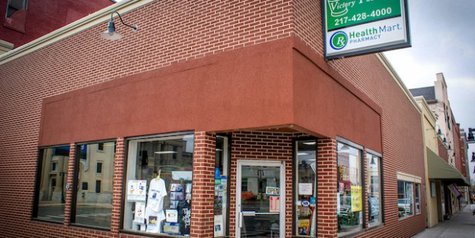 Two people have been arrested in connection with the burglary of Victory Health Mart in Decatur.
Terry Jones and Nichole Haines were arrested and are facing multiple charges after police say that they found the stores safe, pills and other evidence in their home across the street.
Police just followed the trail of pills and other items.