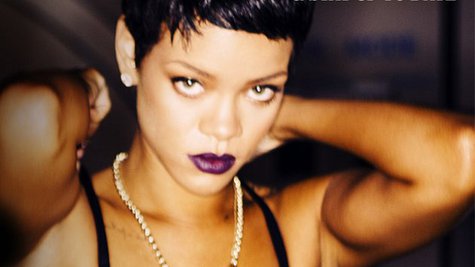 Rihanna may have moved out of her $12-million dollar Los Angeles mansion following numerous break-ins, but she's definitely got a place to crash in New York City. The singer is reportedly renting a plush penthouse neighboring Soho and Chinatown for $39,000 a month.
According to the New York Daily News , the four-bedroom, three-and-a-half bath duplex boasts a wraparound 2,400-square-foot terrace, a six-foot tub with a huge window with views of the Empire State Building, and a master suite with a 156-square-foot walk-in closet. In addition to high-end fixtures -- a Sub-Zero refrigerator, a wine cooler, a bar and a full media room -- there is also a full-time doorman, which should ward off any further intruders of the sort that have plagued Ri Ri.
Rihanna opted against purchasing the $14.6 million duplex, which is located in an area that included previous celeb homeowners like Alicia Keys and Lenny Kravitz .
Copyright 2012 ABC News Radio