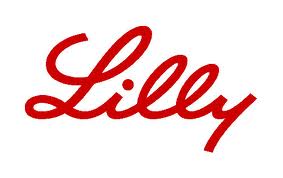 Two former Eli Lilly and Company employees have been accused of stealing $55 million worth of secrets by federal investigators.
The U.S. Attorney says that the two former senior researchers stole trade secrets and gave them to a Chinese company.
Both suspects are residents of Carmel, Ind., and are U.S. citizens, but natives of China.
Federal authorities said the secrets involved potential blockbuster drugs for cancer, diabetes and cardiovascular disease.