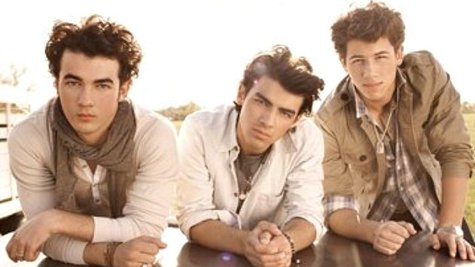 Fans who had tickets for the Jonas Brothers tour, which was set to kick off this Friday with opening act Bonnie McKee , are out of luck. The entire tour's been scrapped due to a "rift" in the band, a spokesperson confirms to ABC News.
"It's a creative rift in the band...where the sound was headed," spokesman Jesse Derris tells ABC News.
People magazine reports that an argument over the weekend between Nick , Joe and Kevin led to the decision to cancel. Ticket holders for the 19-date tour will be able to get refunds.
In recent years, each brother has been involved in individual projects, including reality shows, acting and solo albums. Kevin is also expecting his first child with wife Danielle .
Copyright 2013 ABC News Radio