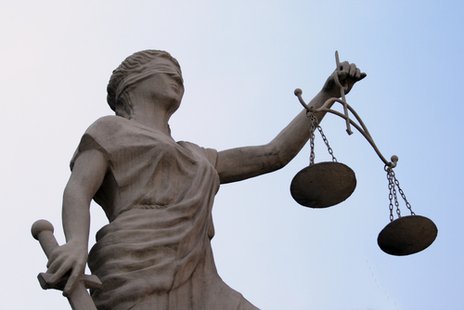 A former Indiana Bureau of Motor Vehicles worker has pleaded guilty to a federal crime in a title scam.
56 year old Lee Ann Rinehart accepted a plea deal that allows her to avoid jail time.
Rinehart provided confidential information that allowed others running a business called Mechanic's Liens Plus to seize ownership in cars even though they had no outstanding repair bills.