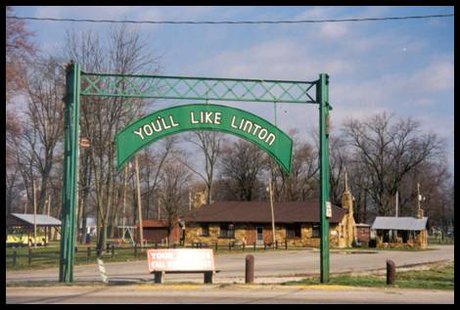 Officials in Linton continue to struggle to get the town's budget balanced.
Police and Fire protection are the biggest expenses that the town faces.
The Fire Department may lose a member while the Police department might lose two officers.
Like many fire departments the Linton fire department makes over 1,000 emergency medical runs a year.
The Linton City Council will be meeting Oct. 14 and a decision could be made then on what to do to get the financial house in order.
If approved layoffs could happen as soon as November.