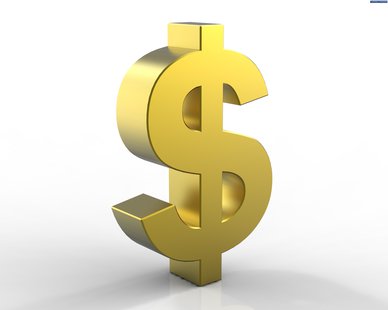 Indiana is not bringing in as much money as the experts had predicted.
Overall, receipts were 2.1 percent less than expected, although the numbers for September were not as low as the previous two months.
Those projections used to write the current two-year budget.
Individual income taxes were less than last year and are leading the revenue decline.
They were down over $81 million from forecasts.
Sales tax revenue didn't meet projections but it was higher than last year.
Gambling revenues were down 16% in just the month of September.