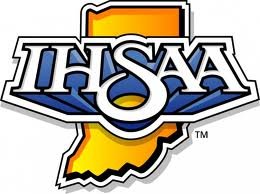 H.S. Boys and Girls Soccer Sectionals open play last night:
At the Boys 2A Sectional at TH North, Vincennes Lincoln advances to the Semi-Final round with a 2-0 victory over Owen Valley. The Alices will now play TH South in the 2nd Semi-Final contest on Wednesday. TH North and Northview will kick things off in game 1 starting at 5pm.
At the Girls 1A Sectional at Sullivan, South Knox defeats Pike Central 2-0 and will now play South Vermillion at 5pm on Thursday. 2 other matches will take place today at Sullivan with West Vigo going up against North Knox followed by Washington Catholic vs Sullivan in the night cap.