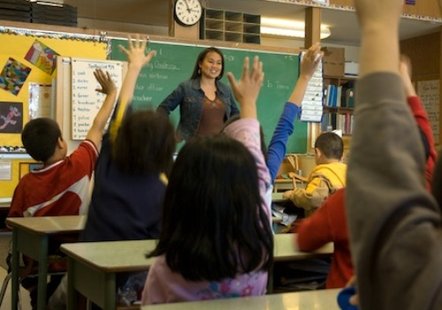 Now that Altamont teachers have avoided their strike, attention now turns to the Champaign Teachers Union and their quest for a new contract.
Both sides are headed back to the table but due to the government shutdown, they'll be doing so without a federal mediator.
If it comes to a strike, the earliest it could happen would be Oct. 18th.