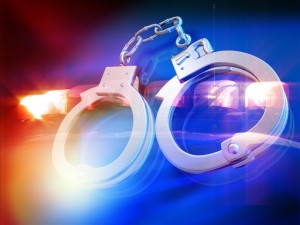 Two Bloomfield residents were arrested Friday on several charges of drug dealing.
43 year old Jeremy Harl and 39 year old Mary Anderson are being held in the Greene County Jail.
The alleged drug deals took place late in September.
Anderson's bond is set at $30,000 while Harl's bond is set at $60,000.
Police are continuing their investigation into drug dealing in the area and more arrests could be made.