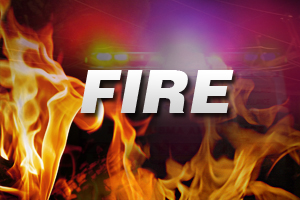 Firefighters were called to a home on Monroe Ave in Charleston early yesterday morning.
Fire Chief Pat Goodwin said the fire started in the kitchen, or more specifically, the refrigerator.
Not only did they have a faulty fridge, they also had no working smoke detectors and were only awakened by the sound of falling debris.
Ultimately everyone made it out safely, however damage to the home is estimated to be near $60,000.