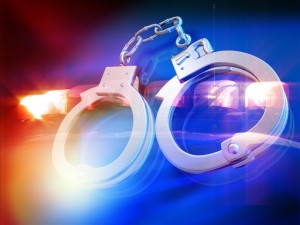 A Palestine man has been arrested for allegedly running over another man.
The Crawford County Sheriff's department arrested 43-year-old Leslie Friedrich of Palestine after the say that he ran over 50-year-old Charles Harris who is also from Palestine.
Friedrich will face several charges including aggravated battery and leaving the scene of a personal injury accident.
Police are continuing their investigation.