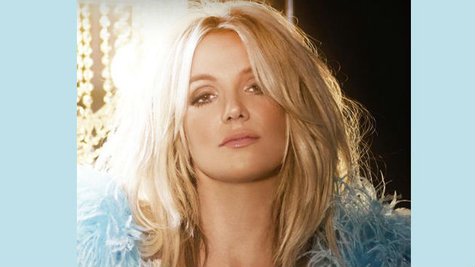 Britney Spears ' forthcoming album is due in December, and her manager says that fans will find a lot more than just non-stop dance anthems.
"The album definitely is not just 'Work B**h," Larry Rudolph tells MTV. "This is a situation where there are multiple, multiple layers, things like you've never heard from her before." He adds, "She's written on every song on the album, which is a first for her, and it's a very personal album for her, and I think people are going to love it."
One reason people may love the as-yet-untitled disc is that they're going to get a chance to contribute to it -- well, at least to the artwork.
"This next record is going to be the most personal record I've EVER made….which means that I need my #BArmy to be a part of it!!," Britney tweeted. "I wanna see ALL of your photos…old merch, fan art, concert pics...EVERYTHING!!" She then directed fans to her official website , where they can fill out a form with their submissions.
"I'm gonna pick my favorites to be a part of the next album's packaging :) Can't wait to see what you all send in!! xo," she added.
A note on the website gives more detail, explaining, "Submit photos of yourself with Britney, at one of Britney's shows, wearing your favorite Britney t-shirt, and more for a chance to be a part of her next record's album packaging! Keep submitting pictures that you've taken of Britney on stage or behind the scenes over the last decade for a chance to make history in the new album!"
Copyright 2013 ABC News Radio