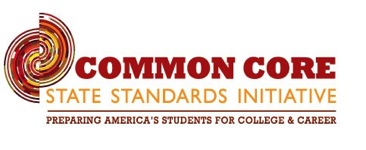 A summer legislative study committee is looking at the Common Core education standards.
It looks like that committee will recommend the state create its own curriculum rules and testing program.
The committee heard more than three hours of testimony from parents, educators and others who support and oppose Common Core.
The committee also received a report from the Indiana Office of Management and Budget, which found the state would spend roughly $20 million more in the next couple years if it opts against Common Core but after that the cost would be about the same.
A date has not been set for a final meeting to determine a final recommendation.