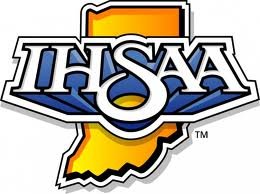 The 47th annunal IHSAA Tennis State Tournament got under way at the TH North Sectional where it was Sullivan over North Central 3-2.
Sullivan will next play West Vigo this evening while TH South and TH North will make up the other Semi-Final contest beginning at 5pm.
Over at the North Daviess Sectional it was Bloomfield advancing with a 5-0 win over White River Valley. Bloomfield will take on the winner of tonight's Linton/North Daviess match in the championship on Friday.