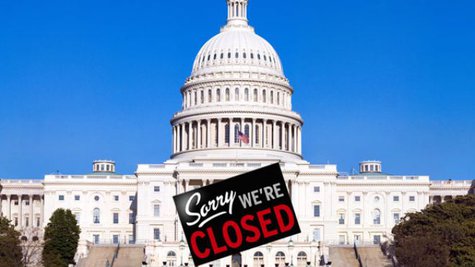 The federal government shut down is costing Indiana according to Governor Mike Pence.
Pence says that it is costing Indiana about $33,000 for each day the budget impasse continues.
Office of Management and Budget officials say that the state's cash reserves will keep many programs going up to a month before running short. Indiana is dipping into its surplus to put 244 National Guard staff on Indiana's payroll for at least one week.