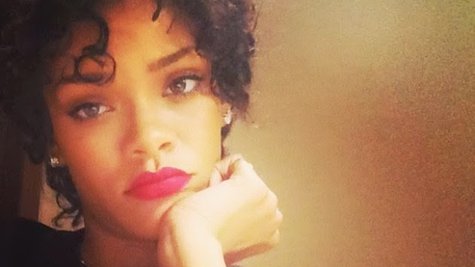 Rihanna has a security system to thank for saving her diamonds, after an aborted break-in at her Pacific Palisades mansion over the weekend, according to TMZ . The star was in Australia at the time.
The gossip site reports intruders drove up to her home and threw a chair threw a glass door, but a burglar alarm chased them away empty-handed. Worse news for the would-be thieves: RiRi's property is lined with a virtual umbrella of security cameras, which could give police plenty of help tracking down the suspects.
Rihanna has had two separate intruders try to gain access to her multi-million-dollar mansion -- one in February accidentally picked the home next door, and another was caught on her roof by her security team in June. Both men were arrested.
Copyright 2013 ABC News Radio