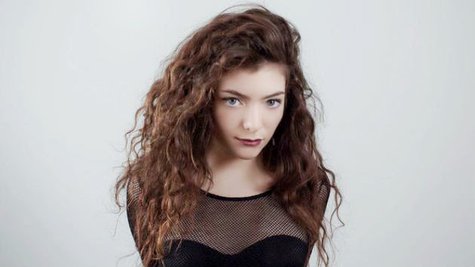 Lorde has taken a "Wrecking Ball" to Miley Cyrus , dethroning her #1 hit of the same name and ascending to the Billboard Hot 100 chart throne with her song "Royals." The debut single by the sixteen-year-old New Zealand artist is now #1.
Lorde has become the youngest solo artist to top the chart since Tiffany , who was 16 years and one month old when she ruled with "I Think We're Alone Now" back in 1987. Lorde turns 17 next month.
In addition, Lorde, whose birth name is Ella Yelich-O'Connor , is the first woman to reach #1 with her debut Billboard Hot 100 single since Carly Rae Jepsen did it last year with "Call Me Maybe."
Before it hit #1 on the Hot 100, "Royals" set the record for the longest stay at #1 in the history of Billboard's Alternative Songs chart by a female artist. It reigned for seven weeks; the previous record was five weeks, held by Alanis Morissette 's "You Oughta Know."
Copyright 2013 ABC News Radio