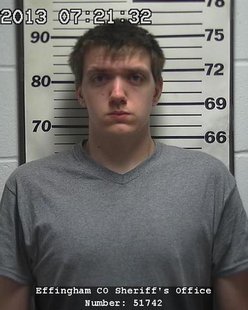 An Illinois man accused of killing his 7 year old niece will not go to trial on December 2nd as originally planed.
22 year old Justin DeRyke's is accused of stabbing Willow Long to death in September.
His lawyer asked that the trail be pushed back to February 10, 2014.