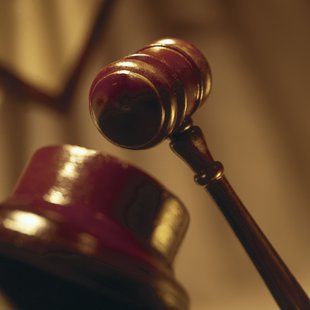 A court appearance for a Bicknell man accused of molesting a 17 year old family member on two separate occasions.
33 year old Scott Shaner was in Crawford County Court to be officially charged with aggravated criminal sexual assault.
Shaner will be back in court on December 16th for a preliminary hearing.
If convicted he could face up to 14 years in prison.